Sandra P. Schoenbach, DMD
---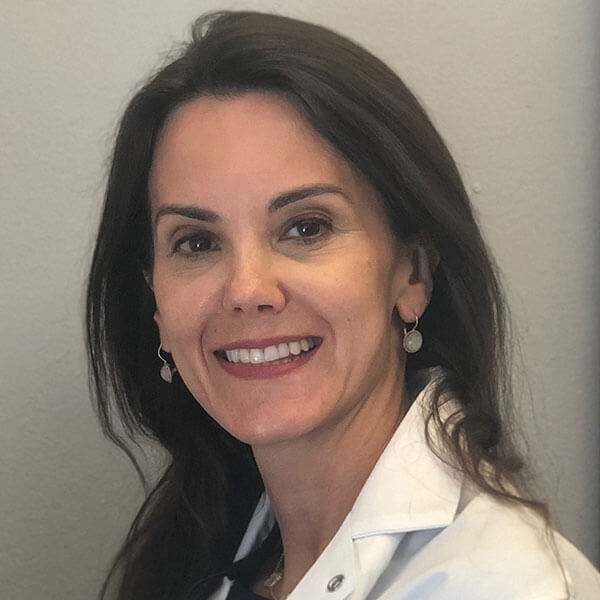 ---
Hi, I'm Dr. Sandra Schoenbach. I grew up in Riverdale, NY and attended Barnard College. From there, I attended the University of Medicine and Dentistry Of New Jersey, obtaining my DMD in 4 years. After that I completed a one year Advanced Education residency at Jamaica Hospital, a level 1 trauma center.
I am certified in lnvisalign® and in Botox® and fillers and am an active member of the American Dental Association (ADA), The New York State Dental Association (NYSDA), and The White Plains Dental Forum. I have been named to Westchester's Top Dentists for four years running.
I went into dentistry because I enjoy making a visible difference for every patient. At the completion of a long day, I like recalling the number of people I relieved of pain, the smiles I rehabilitated and the restoration of  my patients' confidence. There is no better "Thank You" then when a patient, initially afraid to show their teeth, leaves the chair displaying a full tooth smile and a newfound confidence. I am a people person and love spending my day getting to know my patients. Going into dentistry was one of the best choices I ever made. It provides me with a perfect balance of career and family time and it is immensely gratifying.
I live in Westchester with my husband, 3 daughters, and my Goldendoodle dog. I enjoy skiing, biking, running and quality family time.
---